Greg Mack, founder of Exercise Professional Education, developed The Muscle System Specialist Program that reveals an entirely new way to think about, and use, exercise to help individuals reduce, manage, or possibly eliminate, pain.
The Coursework is for seasoned and experienced Exercise Professionals (trainers, strength coaches, physical/occupational therapists, rehab nurses, exercise physiologists) who are looking for a deeper philosophical and methodological construct to inform their practice and career.
As well, the course is for professionals in the field who love healthcare and wellness but are burned out, bored, frustrated with the grind and politics of modern medicine, or just looking for a new path where they can continue to leverage their knowledge and experience to create a private cash based practice and still earn an excellent income.
Skeletal muscle is not just for looking good and sports performance enhancement, it is an integral part of the endocrine and immune systems. Healthy skeletal muscle and motor control contribute significantly to a higher quality of life, and its role in human health is, unfortunately, often under-appreciated and taken for granted.
At Exercise Professional Education we believe this is a mistake.
The course content appeals to professionals who want to break free from the current superficial, name-based, and protocol-driven models of exercise for improving muscle function and motor control and their relationship to human health.
If you are a critical thinker, love to solve complex movement and motor control issues - and the associated "sensations people don't like" (e.g. pain) that accompany these issues - within the exercise paradigm, then this course is for you!
Exercise really is medicine and this course provides novel and practical ways to think about, create, and implement exercise in new, totally unique, and exciting ways to address stubborn health problems that current thinking and approaches fail to address.
As we like to say around here...
ReThink Exercise!
Professional Impact!
"There are not enough words to express how great the Muscle System Specialist courses are to me as an exercise professional. The MSS courses have expanded my knowledge base and given me additional tools to use with my clients.  The thought process and practical skills learned in these classes have had a tremendous impact on my professional practice. I am using the methods and strategies taught in these classes with my clients and seeing dramatic positive results with their exercise programming. I highly recommend these MSS classes to any exercise professional who is looking to grow professionally and get better results with their clients. Thank you, Greg Mack!" 
Kurt Walden, Certified Medical Exercise Specialist, Certified Muscle System Specialist
Owner - Zionsville Medical Fitness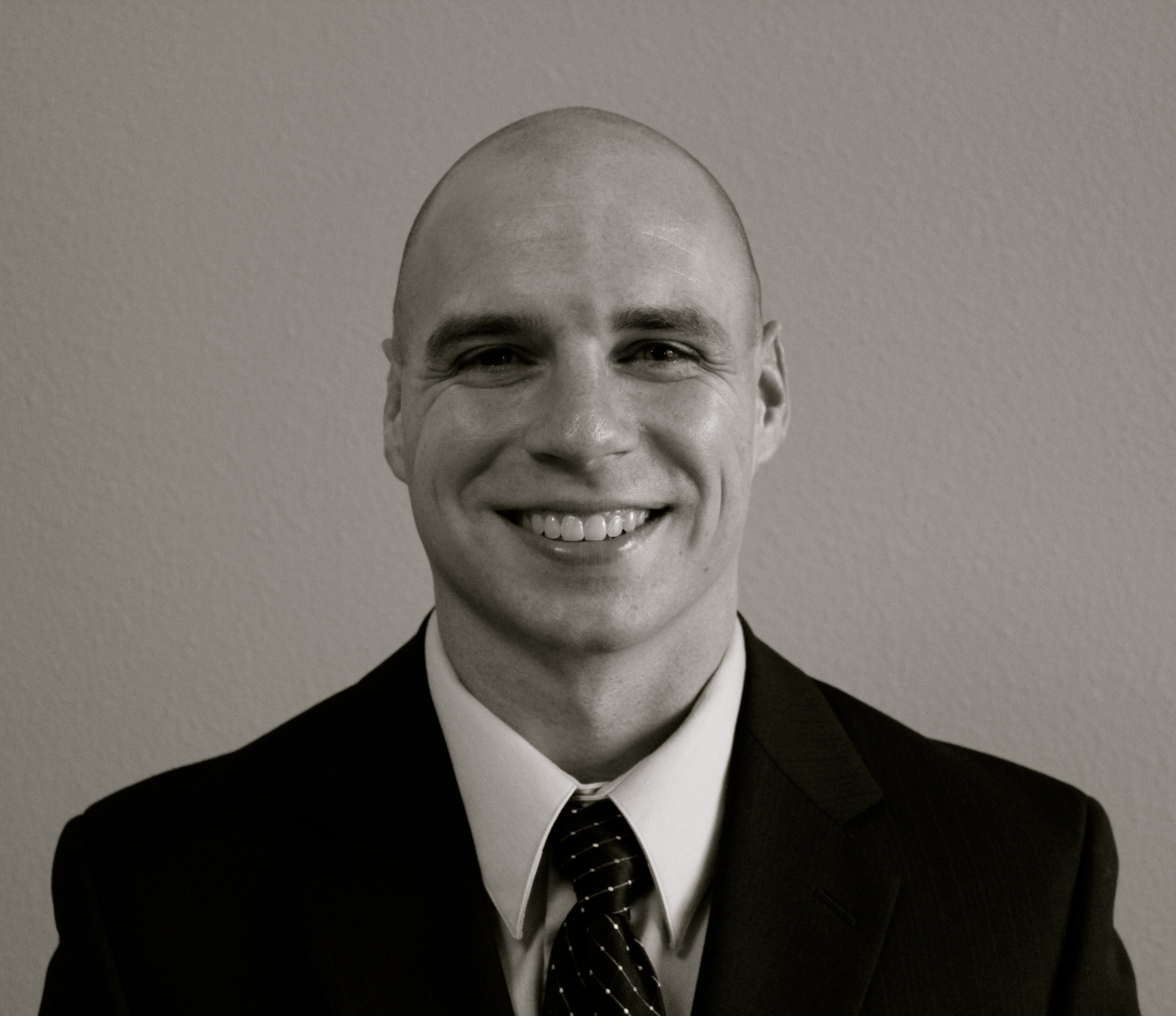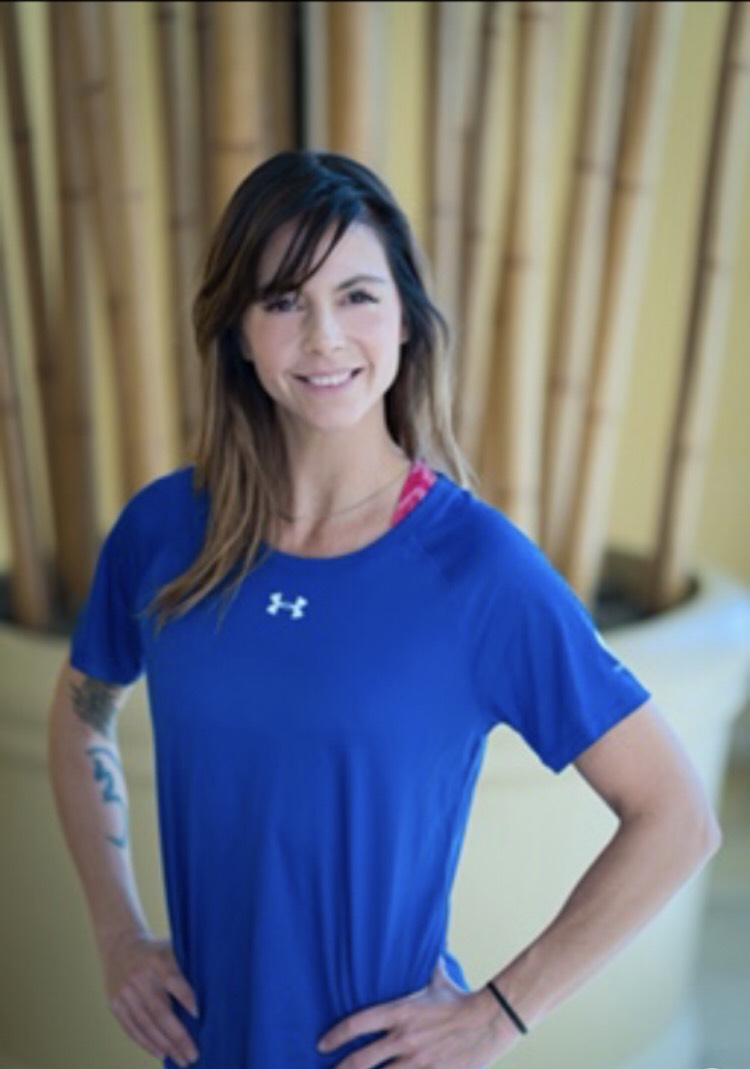 Game Changer!
"The Muscle System Specialist Course has taught me to go beyond marketing and into relationship development... relationship with our clients and relationship to our learning and our curiosity. I have been able to create so much value for and with my clients, and value in myself that includes, but goes way beyond financial gain. It has been the course that for me, has the most integrity, inspiration to be better, and information on all the different ways that we can collect data for this amazing and perfectly complex body.
People are bombarded with methods, fixes, status quo's, etc... both on the client and practitioner side. It easily becomes a chase for the quantity of accolades and certifications. I have been on that chase... I have spent the last 20 years in University programs and certification programs... I have been a seeker. And what I have found is amazing quality in the Muscle System Specialist programs and this community that inspires me the most.
Whether you are just starting out in the fitness/rehab/know it all industry or have been a committed veteran, this program has been for me the biggest game changer. It is open, thoughtful, science/research based, community based, win/win for all based, and curiosity and love of helping people driven.
​I am grateful for this community and hopeful for the future of people helping people learn, move better, and thrive."
​Hope Gaston, BS, RTS, Certified Medical Exercise Specialist, Certified Muscle System Specialist