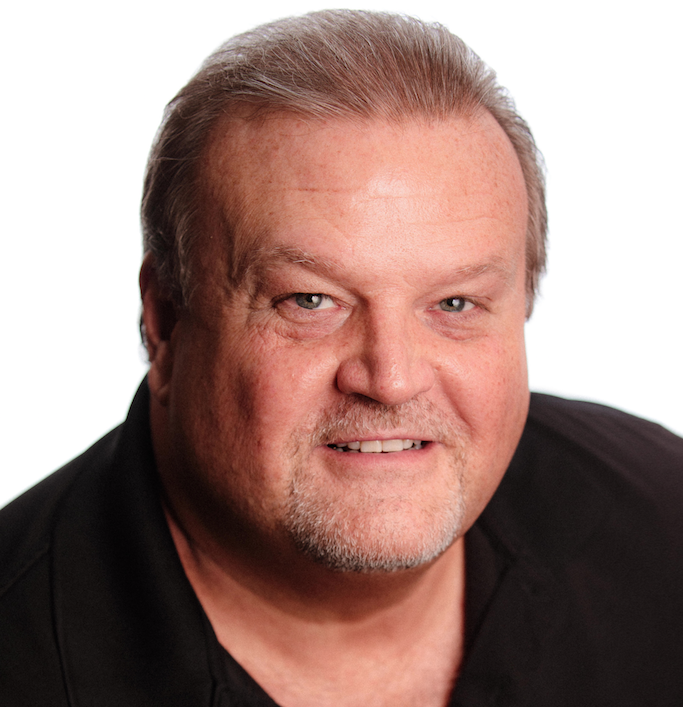 Greg Mack, ACE-CMES, ACE-CPT
Founder and CEO
Exercise Professional Education and Course Creator
With 30 years of experience in the medical-fitness space working with, and alongside, medical professionals from a wide variety of practice specialties, Greg has seen first hand the power of appropriately designed and dosed exercise to help individuals with pain and movement issues associated with painful conditions. He has spent his entire career exploring and learning about how, and when, and when not, to leverage exercise's inherent potential to improve the quality of life of an individuals reporting pain.
This information has been distilled and organized into the comprehensive Muscle System Specialist Certification Course.
The Exercise and Pain Course is a great introduction to the philosophy and methodologies underpinning the full Muscle System Specialist Course. This course will share the thinking, strategies, and tactics necessary for an exercise professional to know if, when, and how to use exercise to assist someone with pain.
Here is what one student says about the course:
Use this Text block to tell your course or coaching's story.
Write anything from one-liners to detailed paragraphs that tell your visitors more about what you're selling. 
This block - along with other blocks that contain text content - supports various text formatting such as header sizes, font styles, alignment, ordered and unordered lists, hyperlinks and colors.